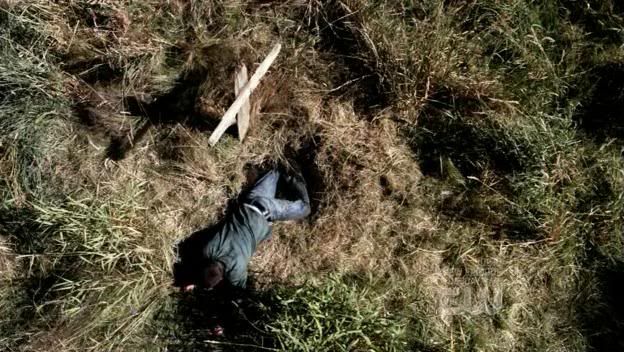 He is Risen! (Not very gloriously, though)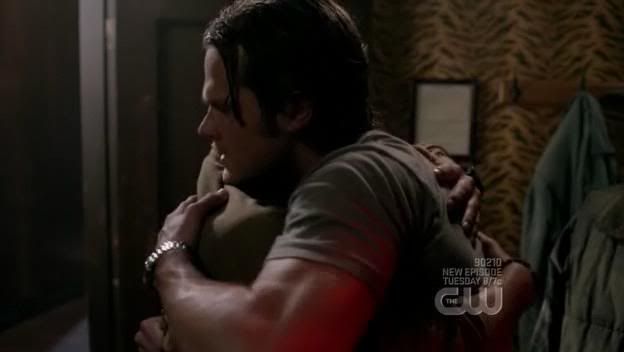 Re-united, ah brotherly love.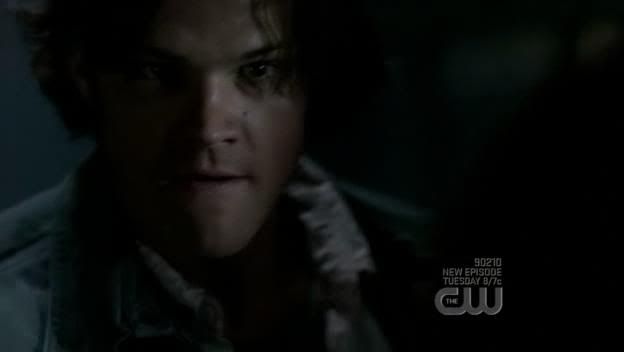 OOO. He's conspiring!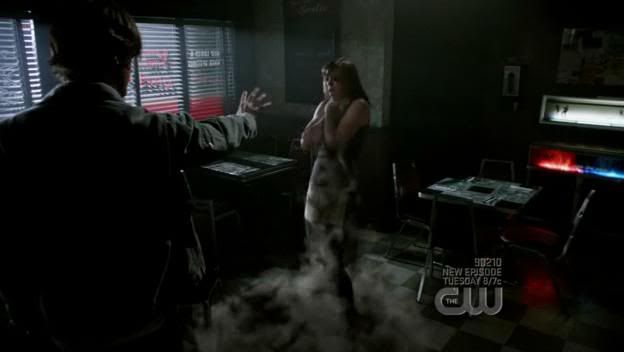 Sam 1 Demon waitress 0
Sam is victorious.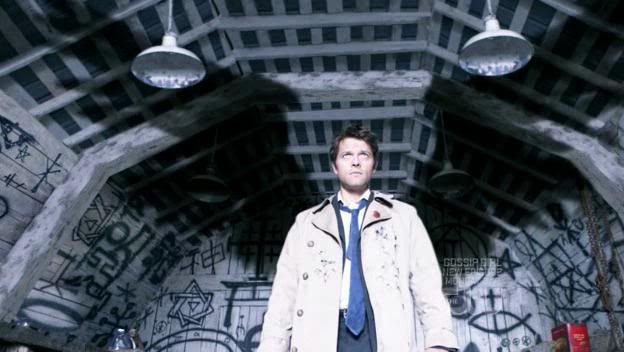 Dean: Why'd you do it?
Castiel: Im an Angel of the Lord.
Castiel: God commanded it. We have work for you.
An amazing episode. I was hooked. Only two more days!
Tags: lazarus rising, pic recaps, supernatural
Current Location: Home
Current Mood:
contemplative